DāNite Sign Company president, Tim McCord, was recently named as one of three finalists, from over 100 nominations, to potentially be honored with the Columbus Chamber Small Business Leader Award at their Annual Meeting on February 11, 2016. The Columbus Chamber describes the winners of this award as "leaders who rise above the rest and have substantiated success and leadership, increased sales, workforce and contributions to the community".
In response to finding himself a finalist for this prestigious award, Tim shares the surprising events and considerations that led him down the path to becoming the Small Business Leader that he is today.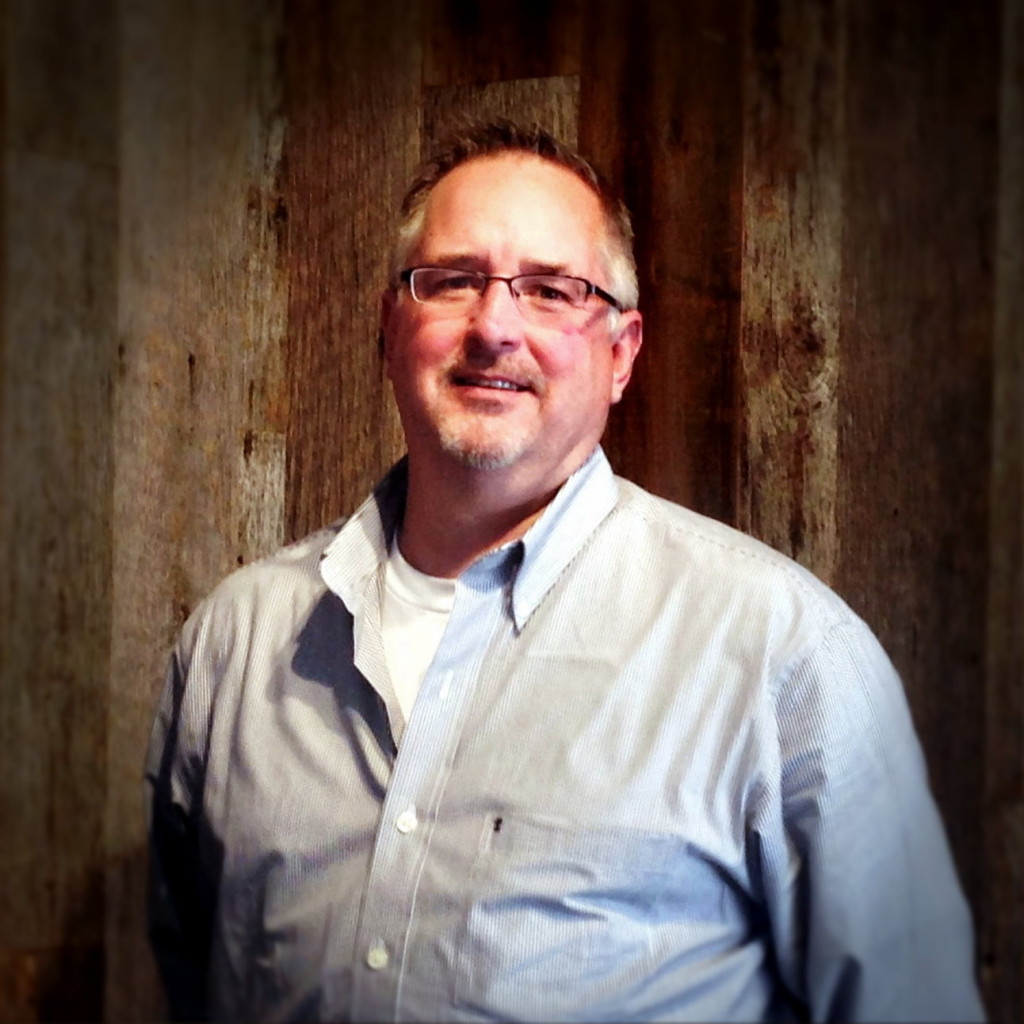 Leadership is about luck. 
Early on, when I was attending High School in Beavercreek, Ohio, I was lucky enough to to get a job with a small business.  The owner, Gene Weng, was a positive hard working guy.  I looked up to him and always tried to do what I could to take on things that took pressure off of Gene.
After High School, I continued to work for Gene while I saved money for college.   Gene asked me to learn a delivery route which involved driving a big truck full of deliveries to restaurants and small grocery stores around the Dayton area.
While I was still learning the route, early one morning I was driving west on route 48 when I was surprised by a 90 degree turn that I didn't see coming.  This would have been no problem for my VW bug that I normally drove, but not so easy for a fully loaded large truck to maneuver.  The load shifted and things went into slow motion.  The truck went up on two wheels as I stopped braking and tried to accelerate through the rest of the curve.  It was too much momentum and too much weight as the front axle caught the guard rail and the truck catapulted over the railing landing hard on the passenger side with the front axle ripped off!
The business only had two delivery trucks.  I had just destroyed half of Genes fleet.  I suffered no physical injuries but had made things harder not easier for the owner.  I felt terrible.  It was a long day for me. It was a long day for Gene.
I arrived for work the next day and discovered that Gene and his brother had worked through the night preparing a previously retired truck so that it could be road worthy.  He handed me the keys and said, I need you to run a route today.  The trust he placed in me that day has shaped me as a person and business leader.  After destroying half his fleet, he handed me the keys again.
When it was time to head off to The Ohio State University, I did so wanting a degree that would prepare me one day to be a business owner and leader like Gene.  I was lucky to have that direction in my life.
The Small Business Leadership award will be announced at the Columbus Chamber Annual (details) meeting on February 11, 2016.   There are around 1,300 small/med businesses that are members of the Columbus Chamber.  Of those, 100 were nominated for the award and three were selected as finalists.  I don't know which business leader will get the award but I can tell you that I've already been lucky to get to be a business leader and to try to live by the principles that Gene taught me so many years ago which included seeing the potential in people!
Everyday at DāNite Sign Company (link to site) we get to help new businesses get off the ground with great signage designs.  Our experience is that up to 50% of new customers come from seeing the restaurant or retailers sign.  I feel like the luckiest guy in the world to not only get to be a business leader but also to get to help other business leaders with their success!
 Tim McCord / DāNite Owner
 614-444-3333