BENEFITS
In addition to a rewarding career at DāNite you might want to tap in to some nice benefits including Paid Time Off for holidays with family, vacation and recovery time, Health and Dental Insurance, Health Savings Account, and Retirement Accounts.
CULTURE
We are a team, a tight-knit family from all walks of life with a singular dedication to see that every business owner, developer, non-for-profit, or corporation we serve comes away better positioned to succeed because of our efforts. We are leaders in the signage community, advocating for creative ways to highlight client messages. We are larger than the sum of our parts. We help each other, tease each other, learn from each other, teach each other, and encourage each other when the task is hard or unfamiliar. What we do as a collective whole would be too big for anyone to achieve alone, so we are also proud together! And then, when we have cause to celebrate together, it is almost always with food!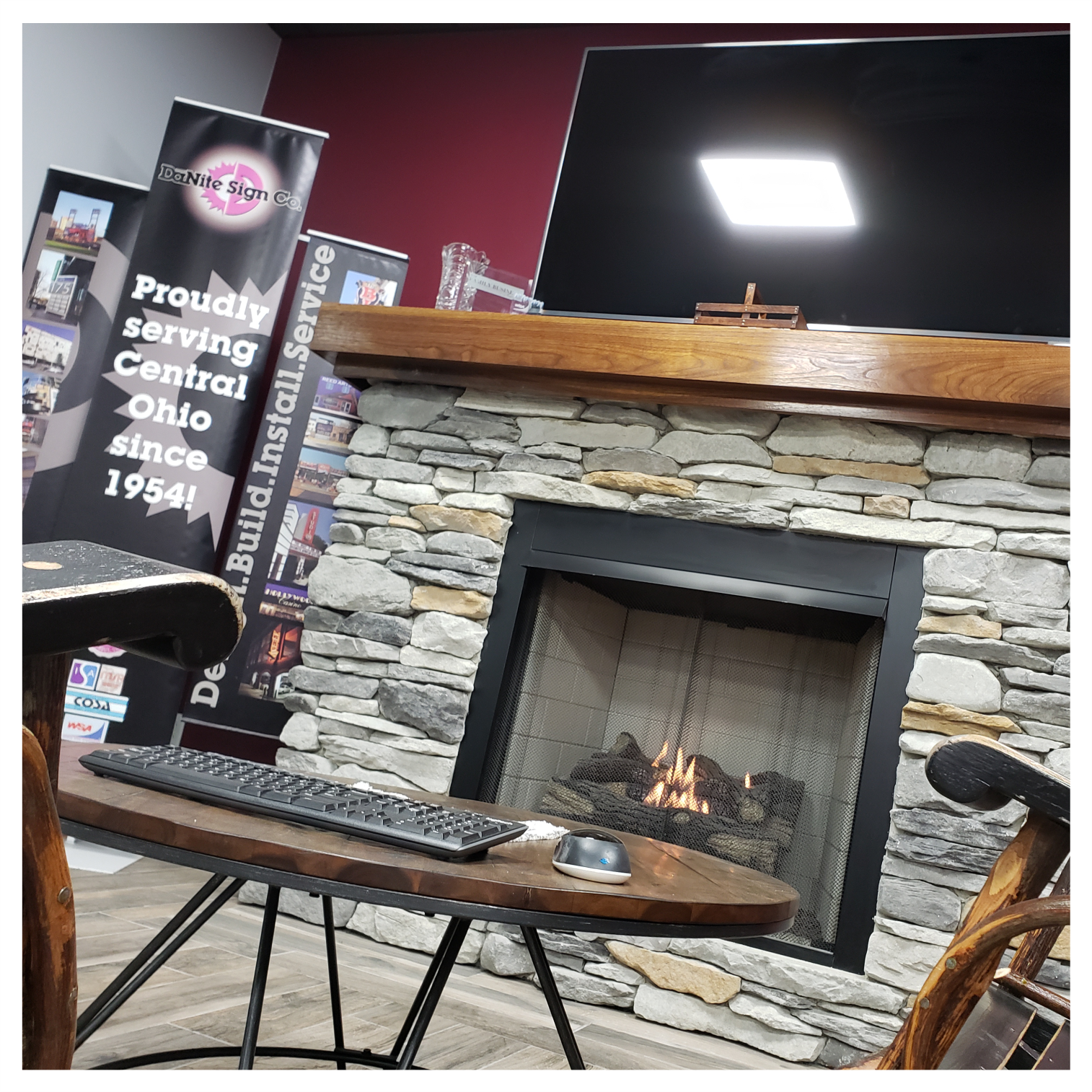 THINKING ABOUT A CAREER OR JOB CHANGE?
Not ready to apply? No Problem, let's chat a bit first